I'm an entrepreneur, graphics guru, brand strategist & web whisperer dedicated to helping you LOVE your website. I'm a big city girl with small town roots. With two design degrees and a passion for minimalism, I have been designing websites and blogs for eight years.
In 6th grade, I had a teacher who I'll never forget. His name was Mr. Balzer. He gave us extra credit if we dressed up on test days. His theory was:
"If you look good, you do better."
I have been making things pretty ever since!
When I was in college, I packed up my bags, hopped a train to Chicago and landed a job as an assistant designer for a women's clothing line. This was the beginning of my journey to help people put their best foot forward.
I've had many careers. From going nose to nose with traders on the floor of the Chicago Stock Exchange, to pattern drafting beautiful designs for the loveliest women's wear line, to a brief stint as an interior designer I'm undeniable proof that hard work and passion will give you HUGE results.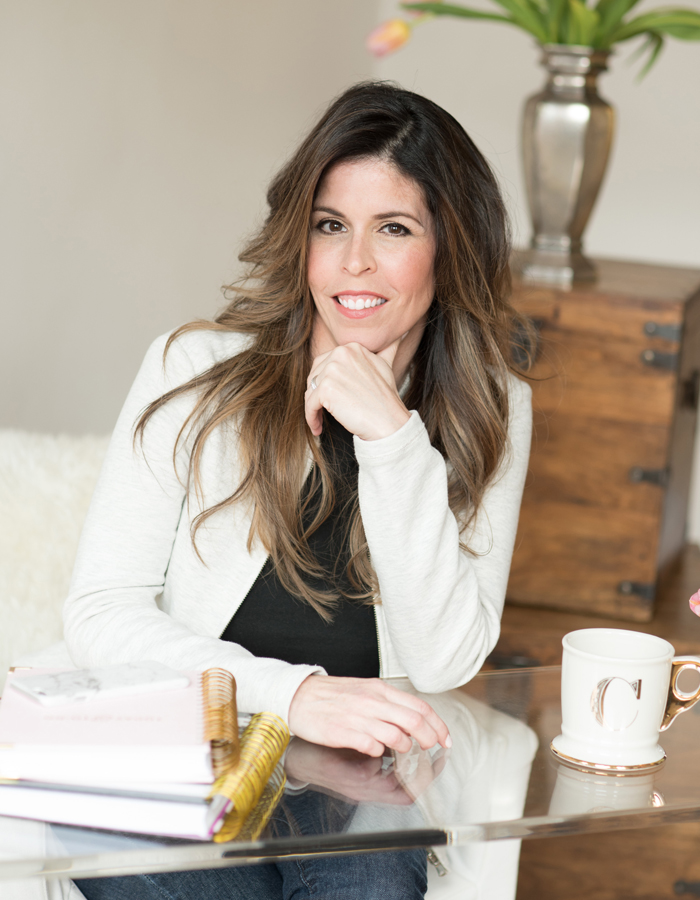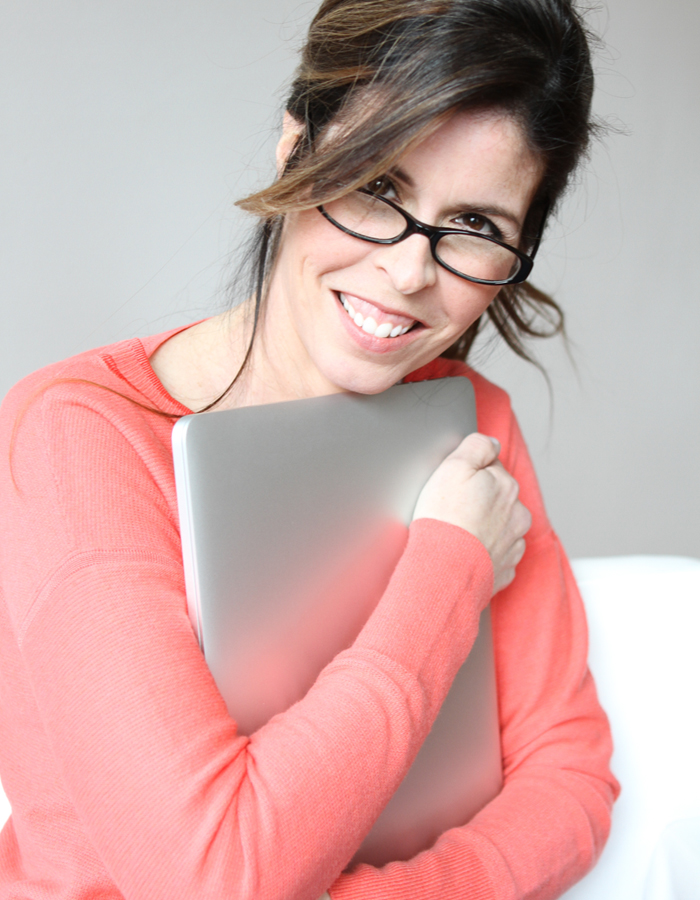 ALL of this experience has lead me to you.
My goal is to help every entrepreneur create a brand, business or blog that makes them want to SCREAM from the rooftops "This is me!" I want you to walk into a room and drop your business card down KNOWING when they hit your site, you've hooked them.
Here's the deal…Figuring out how to launch a business, design, and publish your website is NOT easy. You know you want to be on a WordPress site but you log in and feel like you'll need a million Starbuck's Lattes just to change the headline. NO MORE.
I know, once you have a stand out website, you can focus on what makes you awesome and leave website shame and headaches in the dust!
Thanks for digging deeper to get to know me. I'm so glad we connected and very excited for your journey ahead. If you're looking for me, you can always find me taking pictures of my runs through Chicago on Instagram or Snapchat @cynthiajwheeler.

LET'S WORK ON YOUR BRAND