Steve came to me only knowing he needed a site for his Barry University Volleyball camp. He thought he should have some sort of logo for print. Other than that, he had no idea what he wanted.
A lot of times clients come to me with no idea what they want. I'm happy to take the reigns in these cases;)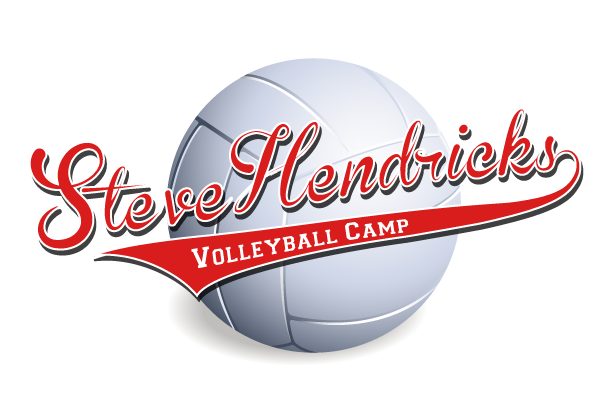 Check out what we came up with for Steve…
Once we agreed on his logo, and keeping true to the color scheme, the site came together pretty quickly. Which was good, because Steve was on a tight deadline.